LeXee Garner

-

Master Esthetician

LeXee is a Master Esthetician who graduated from Skin Science with honors. Her passion for natural beauty fueled her desire to help others feel comfortable in their own skin and improve their self-confidence. She loves to perform chemical peels and sugaring as they offer same-day results, giving clients a quick beauty-boost when they most need it. LeXee is also a certified microblading artist and brings plenty of talent to the Hazelday Spa team.

LeXee works hard to make her clients feel comfortable, establishes easy-going relationships and encourages a positive environment. She looks forward to serving you at your next facial, sugaring or microblading appointment!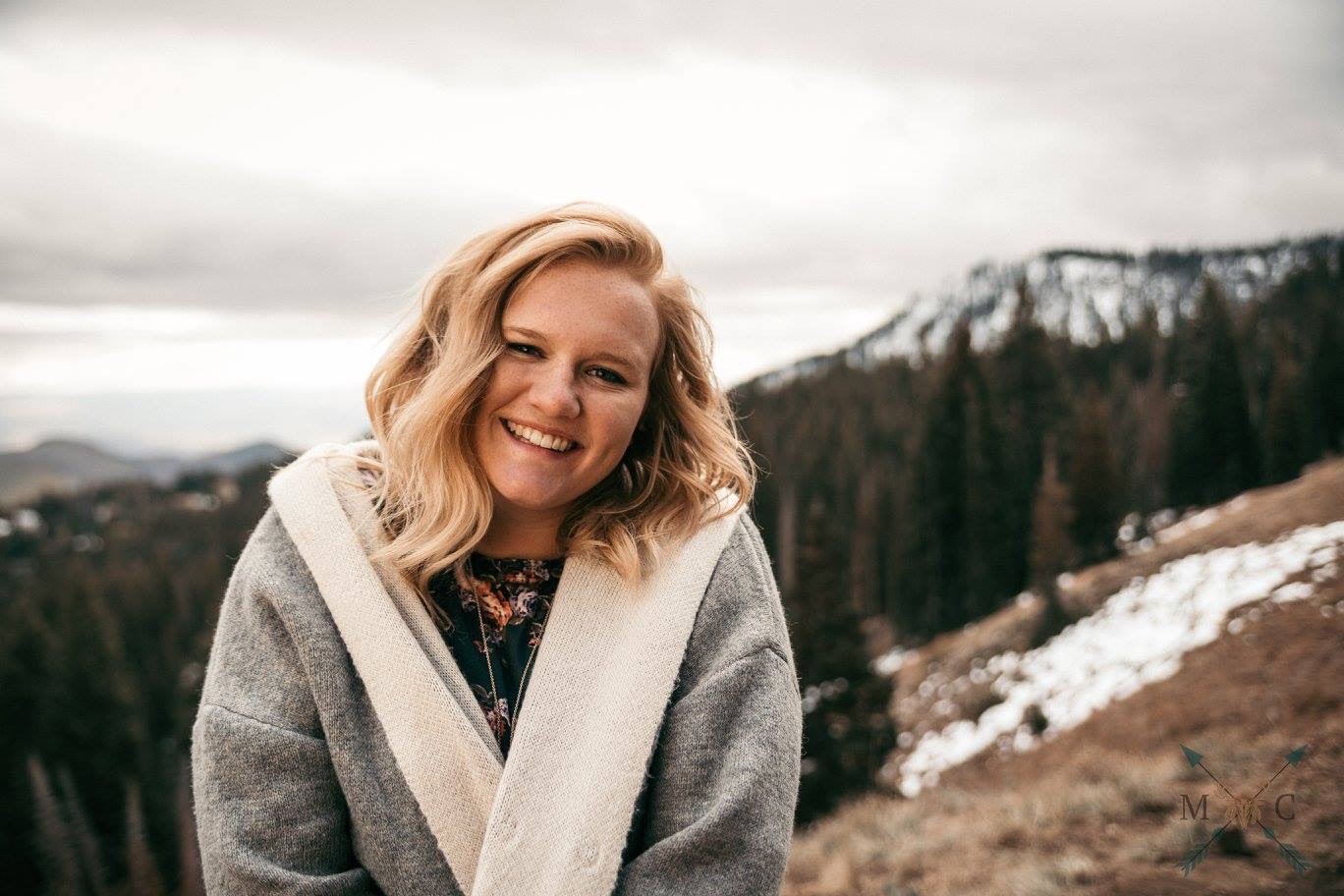 Hazel Christiansen

-

Master Esthetician & Certified Alexandria Professional

Hazel is a Master Esthetician and a certified Alexandria Professional (Sugaring Hair Removal) in Salt Lake City / Sandy, UT. Prior to becoming a Master Esthetician, Hazel knew she wanted to become a skin care professional, but it wasn't until her formal training began that she truly fell in love with the science of improving one's skin. Hazel completed her education in 2017, graduating from Skin Science Institute at the top of her class. Her dedication and passion for the profession earned her a spot at the Selarom Plastic Surgery and Medical Spa (an 8 week internship), where she furthered her skin care training under the guidance of industry experts.

In addition to Hazel's internships and educational achievements, Hazel has had the privilege of mentoring under Kate Blake (Master Esthetician of 18 years and Alexandria Professional veteran), to specifically expand her knowledge in sugaring hair removal techniques. Hazel's Alexandria certifications include: Qualified Body Sugaring Practitioner, Advanced Body Sugaring Certification, and The Perfect Bikini.

Before opening Hazelday Spa, Hazel was selected to become the first Master Esthetician to provide skin care services for a spa in American Fork. Hazel's confidence in her trade only increased, as not only was she solely responsible for laying the groundwork for a successful launch of quality services, but her clients' treatments proved to be a great success, prompting them to return again and again as their trust in Hazel's skin care continued to solidify.

From the beginning, Hazel's dream has been to run her own spa, and she is proud of all the hard work and passion that has lead her to this dream becoming a realty. Her mission for Hazelday Spa is to both improve her client's self image through customized skin care treatments specifically designed for their unique skin type, but to also bring sugaring hair removal to the forefront of her client's minds as the best option for hair removal in Salt Lake City, UT...
With the primary benefits of sugaring being:
Less painful than waxing (especially in the more sensitive Brazilian and bikini areas)

Made of natural (water soluble) ingredients

Can only adhere to dead skin (providing natural exfoliation)

Less traumatizing to the skin (much better for sensitive skin)

More sanitary (no double dipping)

Is a natural antibacterial

Less time involved with sugaring

Repeat areas without damaging the skin or tweezing (not an option with waxing)

Can extract shorter hairs (1/6 growth vs the 1/4 growth needed for waxing)

Results in less broken and ingrown hairs (as hair is pulled in direction of follicle)

Cannot burn the skin (sugar heated to room temp)

Produces longer lasting effects (can lead to permanency)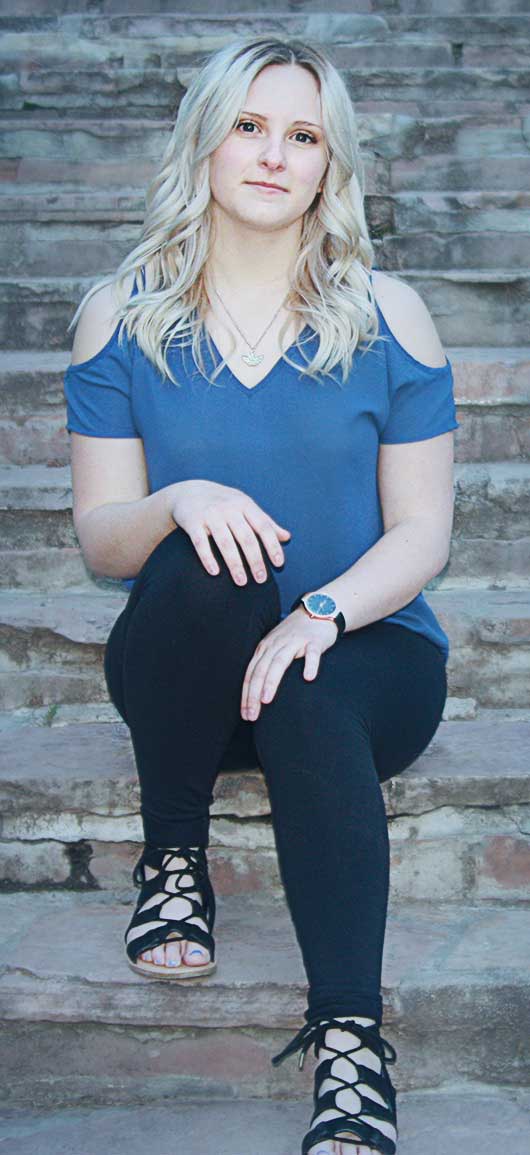 Through Hazel's Eyes
"I started out believing that when a person's skin improves, their self esteem would also improve. Through my studies and practice of aesthetics, I have had the privilege of proving this belief and with that, my passion for healthy skin has only amplified with each customer's positive results."