Why We Use GlyMed Plus
GlyMed Plus facial products are professional grade.
Only available through doctors or licensed estheticians like myself.
Methodically formulated with the purest nature provides in botanicals, powerful vitamins, and AHA extracts.
The entire line is certified pesticide-free and organic.
Created locally by an onsite biochemist.
Void of animal by-products and testing - cruelty free!
The GlyMed Plus formula is specifically engineered to interact synergistically within the skin's own natural environment.
The marriage of the latest scientific breakthroughs with our own biological ecosystem creates conditions perfect for the regeneration of younger acting cells.
Contain powerfully pure antioxidants.
No harmful, harsh, or counterfeit ingredients.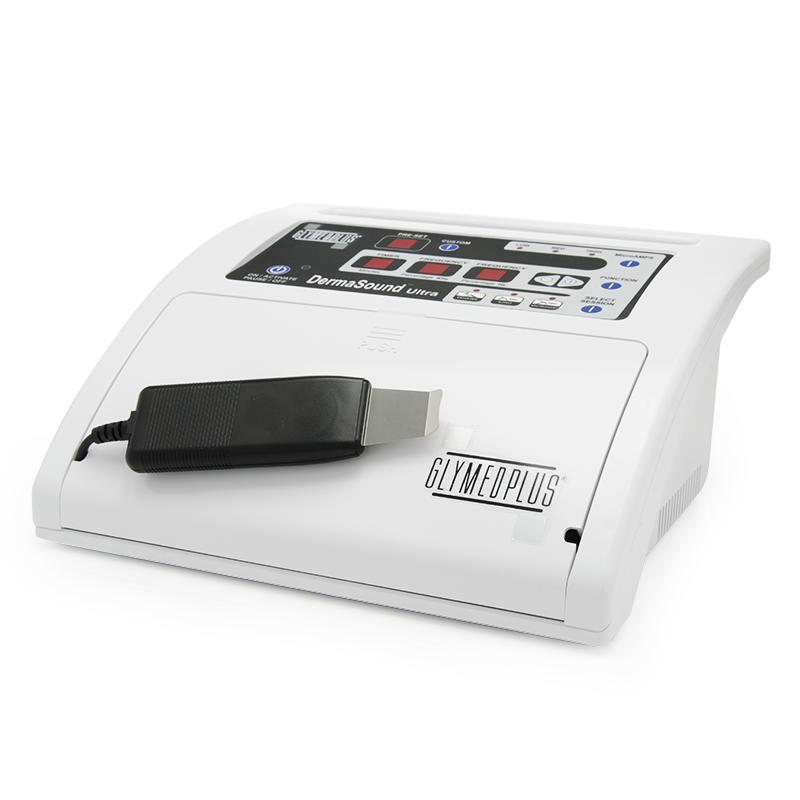 What is
DermaSound?
---
DermaSound is a non-invasive facial treatment that utilizes ultra-sonic technology to reveal the bright, beautiful layer of skin that is hiding beneath fine lines, wrinkles, acne, and blemishes. WIth exfoliating properties and dead skin cell removal, this facial restores your skin and encourages healthier skin cell growth.
Watch Facials In Action
See how facials are done, and discover why people are making the switch to GlyMed Plus treatments.
Have You Been Sugared Yet?
Advanced Body Sugaring Epilation offers numerous unique and diverse benefits. The most important advantage is very fundamental: the Alexandria technique and sugar paste formulation extracts the hair in its natural direction of growth while the hair is still in the early growth stage (Anagen stage). This eliminates hair breakage, unnecessary discomfort, irritation and ingrown hairs while exfoliating dry skin cells.
Book Online