Skin Preparation

for Chemical Peels
---
Also known as chemical resurfacing, chemical peels are cosmetic treatments that produce an improved appearance of the face. Chemical peels are used for the treatment of photoaging (from sun damage), wrinkles, scarring, acne, precancerous lesions, and discoloration (or dyschromia). Chemical peels increase the growth and development of your skin, removing the dead skin cells from the surface to reveal fresh new skin.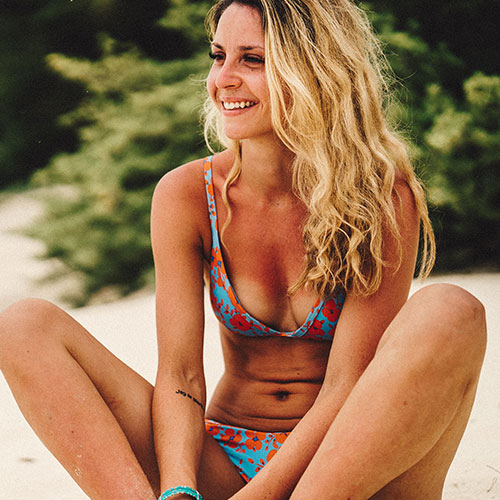 Contact lenses and glasses cannot be worn during the treatment, so you will be asked to remove them prior to your appointment.
Chemical peels may cause a flare up of the HSV1 virus, so if you are prone to cold sores it is recommended that you start an antiviral treatment at least two days before your appointment.
Please discontinue use of all Retinoid products at least 30 days prior to your appointment.
Avoid any intensive facial treatments at least seven days prior to your appointment (including, but not limited to, botox, dermal filler injections, collagen, waxing or electrolysis).
For men, please do not shave right before your appointment.
Follow the skin care regime with GlyMed products and other important instructions that are recommended by us prior to your appointment.
Your esthetician will give you a full glass of water to drink following the treatment. We ask that you continue to drink a total of eight full glasses in the following eight hours after your treatment.
Do NOT peel off your skin; resist pulling off layers that begin to peel. The entire process can take seven to ten days. Pulling off the skin before it is ready could lead to permanent damage and scarring.



Follow all aftercare instructions given by your esthetician, using only the recommended products. Avoid harsh solutions, like scrubs or astringents until the skin is healed.
Avoid sun exposure as much as possible in the weeks following your treatment. It is always recommended that you protect your skin from the sun, even more so after chemical peel treatments. We recommended a full spectrum sunscreen with at least 30 SPF.
Notify us of any concerns or increased discomfort after your treatment.
Chemical Peels -
What to Expect
During your skin consultation, we will thoroughly discuss the procedure and products with you so you are well prepared. We promise a relaxing, rejuvenating treatment and dramatically improved skin afterwards!
It's totally normal
Optimal results for a chemical peel take a few days to present themselves. At first, your skin will look and feel tight and you may experience minimal discomfort along with areas of swelling. Areas of hyper-pigmentation may appear darker as well. This is normal, so don't fret! These side effects are a result of the chemical solution sloughing off the superficial layer of dead skin. Once the layer completely peels, the bright, fresh and young skin beneath will be revealed.

Check with your doctor
Please note that chemical peels may not be suitable for everyone. Certain medications, like Accutane, cannot be taken if receiving a chemical peel.